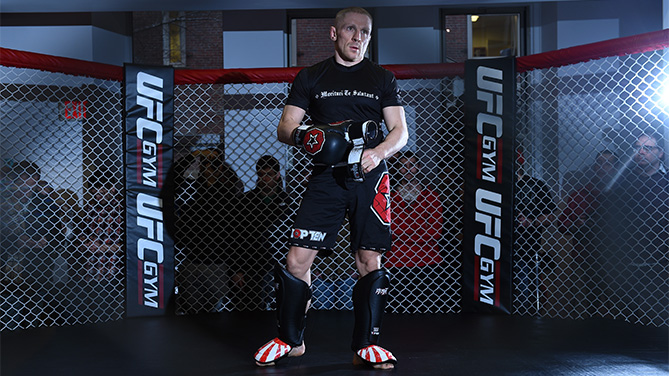 BOSTON
While most people are giving Dennis Siver virtually no chance to defeat Irish sensation Conor McGregor at Fight Night Boston on Sunday, the experienced German is confident.
Siver said that he's encountered athletes like McGregor before; people who enjoy taunting their opponent and playing head games.
"I've met this sort of people, both personally and professionally in my life," Siver said Friday at the UFC Fight Night Boston Ultimate Media Day at Ned Divine's Irish Pub. "It's never really meant anything to me.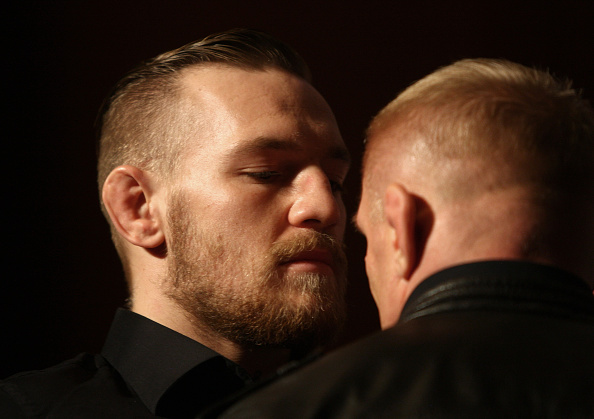 I'm immune to that sort of treatment."
Siver is the heavy underdog against McGregor, and once again "Notorious" has done his part to help hype the fight, verbally attacking Siver every step of the way.
> Watch: Action and Reaction with Dennis Siver
All the smack talk from McGregor has served as extra motivation for Siver.
"It motivates me even more," Siver said. "The more Conor talks, the more time I get to be left alone to train and go about my day.
"I think I have a good chance to win, otherwise I wouldn't have taken the fight. Everything has gone great in training camp so there is no reason whatsoever to feel like I don't have a chance."
As the fight draws closer, Siver's patience seems to be wearing thin when the topic of McGregor is raised. He's been featured in the special UFC Embedded series this week taking shots at McGregor and showing his disdain for the top contender.
> Watch: Dennis Siver Pre-Fight Interview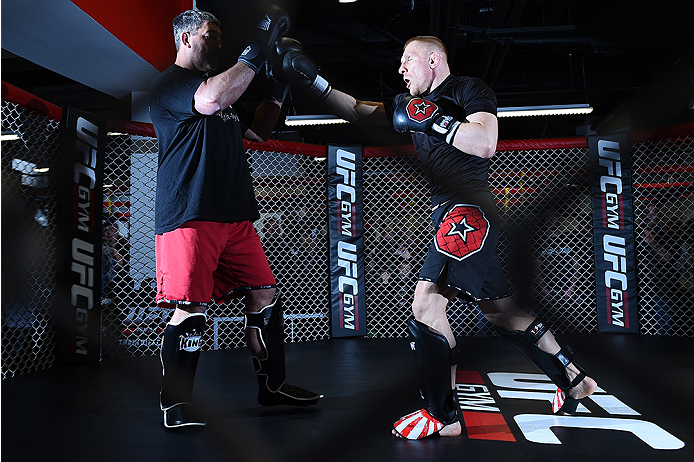 When the Octagon door closes at TD Garden, Siver said he'll be standing across the cage from "just a man."
"He's only human," Siver said of McGregor. "Obviously he has a couple holes in his game, but I'm not going to divulge that until Sunday."
Featherweight champion Jose Aldo is coming to Boston for the big fight on Sunday, and Siver was asked where he thinks he'll stand in the division if he pulls off the upset. Since McGregor has been promised a title shot if he is successful vs. the German, it would stand to reason that Siver enters the conversation with a win.
But there is something even sweeter than a title shot that has Siver's full attention.
"I am focused on the fight against Conor right now," Siver said. "I don't want to look past that because it's going to be the personal highlight of my 2015. Even better than any title shot could ever be."