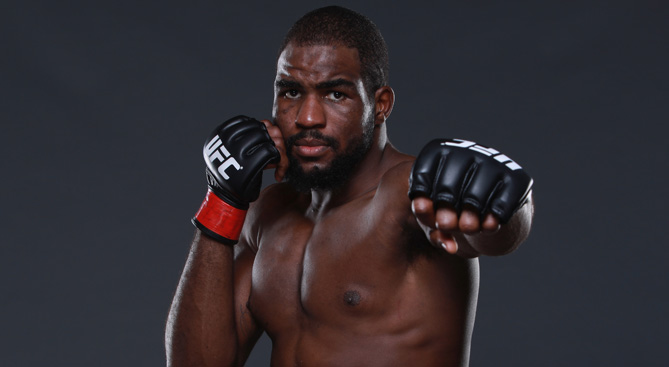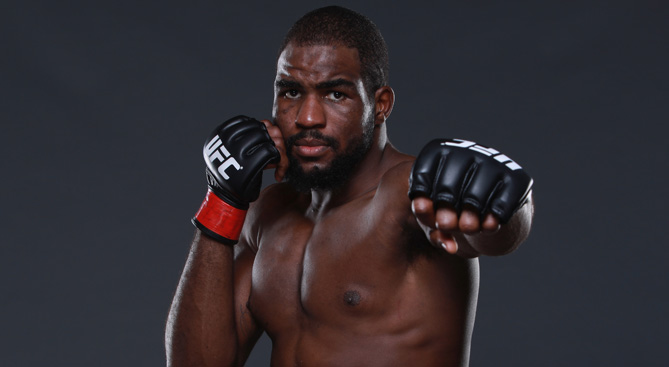 An old wrestling coach of
Corey Anderson
's had a hard and fast rule about getting upset over losses. Anderson and his teammates were allowed to be sad when they lost -- just not for very long, before getting back to work.
"It's that wrestling mentality," the UFC light heavyweight said.
"You wrestled every weekend, so very few go undefeated. That coach always told us that we had five minutes to sulk over a loss, and that was it. For five minutes, we could cry, cuss, whatever we needed to. But, he told us that he didn't want to hear anything else about the loss once we came back."
Anderson had to put that tool to good use after he lost a big national finals match. "It was the biggest match of my life, in my senior year. I was in the finals and was ranked No. 1 in one ranking and my opponent was listed as No. 1 in the other rankings. He beat me fair and square in our match. There was no crying and cussing. We hugged it out, and that was it," he recounted.