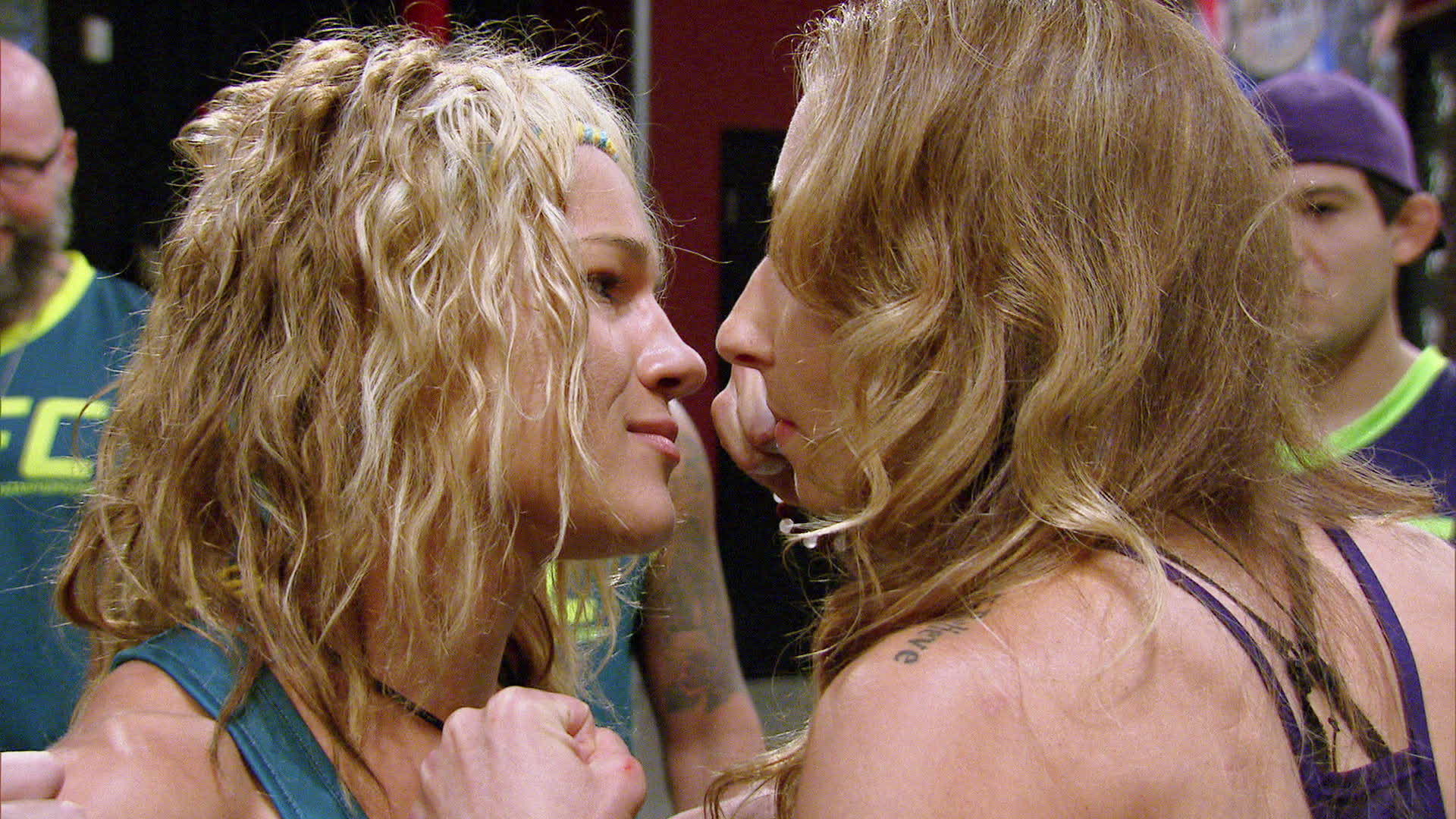 Blame it all on Twitter.
The social network where at least 90 percent of active fighters regularly visit, give updates on training and interact with
fans is also a breeding ground for trash talk. Don't have a fighter's phone number? Just call them out on Twitter. Want to gain a groundswell of support for a fight? Just call them out on Twitter.
Heather Jo Clark opted to go that route a couple of years back when she focused all her energy on Felice Herrig. The two competitors were potentially coming together for a fight, but when it didn't happen immediately, Clark decided to go after Herrig on Twitter.
To compound matters, Clark got even more incensed as the battle continued and she attacked Herrig for the way she posts on Twitter and sometimes decides to post pictures that might be called sexy or seductive. Whatever Herrig was doing, it was sticking in Clark's side and she wasted no time starting a heated rivalry with her potential opponent.
When the two finally met in 2013, Herrig got the best of Clark and at the end of the fight when the final bell rang she got right in her face and let out a guttural scream that only added heat to the rivalry. Clark took a swing at Herrig after the final bell in frustration and the referee had to intervene once again to keep the two women from staging a second fight right there in the cage.
Herrig later apologized for the outburst, but believed that settled the debate with Clark once and for all. That was until she made it to The Ultimate Fighter and she was matched up with her old rival again for the first-round matchup in the women's strawweight title tournament. The tension between Herrig and Clark has been palpable all season long, so it will be interesting to see how this second fight plays out in the competition.
INJURIES HAPPEN
Injuries have always been a part of MMA, especially when training gets turned up right before a fight. The Ultimate Fighter is a different kind of animal, however, because the contestants on the show not only have to train multiple times per day, but they have to be ready to fight at a moment's notice. Now compound that with the fact that these fighters all might have to compete up to three times before making it to the finals and it's easy to see why the healthiest competitors might have a leg up on everybody else.
The upcoming episode of The Ultimate Fighter will showcase two different injuries that happened this year with varying degrees of reaction.
For Heather Jo Clark, it's a lingering knee injury that happened a couple of weeks ago that eventually put her at odds with the rest of her team. They're not buying that she's really all that banged up. They believe she's using the knee as an excuse not to train and help them get better. Clark has obviously countered with her own argument, but the entire situation comes to a head this week and things get nasty in a hurry.
For another fighter, the injury that was teased at the end of the last episode is revealed this week. It's the end of the road for one of them and that's as heartbreaking a moment that's ever happened on The Ultimate Fighter. Think back to season 13 when Myles Jury tore his ACL in the opening episode and was forced out of the competition. He eventually came back and he's now rated as a top 10-ranked lightweight, but that's after he sat out for a year and had to go through an entirely new season of the reality show.
The toughest part for the fighter dealing with the fallout from her injury this week is that this means she's not only out of the competition, but no longer has a shot at winning the inaugural UFC women's strawweight title.
UFC President Dana White is then forced to make a decision on whether or not to move forward with the fallen fighter removed from the competition, thus giving her opponent a pass to the next round or bringing back one of the other ladies who have already lost on the show. The reaction to this move will definitely be shocking
FELICE HERRIG VS. HEATHER JO CLARK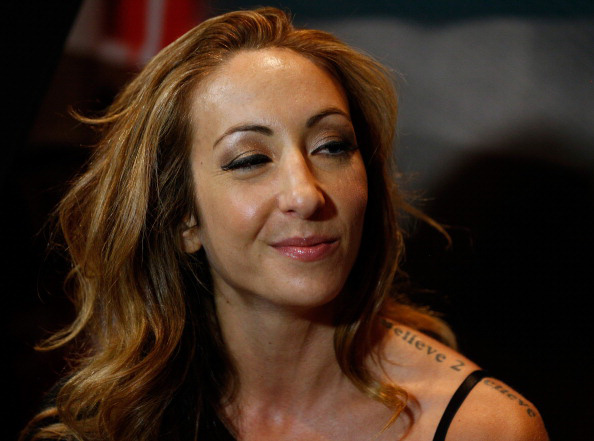 When looking at the fight this week it's nearly impossible to address skill set vs. skill set without being permeated with the overwhelming dislike between these two women. Clark clearly doesn't like Herrig and in response Herrig definitely isn't making Clark a friendship bracelet.
The first fight was back and forth, although Herrig ended up controlling the bulk of the action with superior top control and ground work through three rounds. Herrig has been competing in combat sports for the last decade, so chances are she's going to come in to this rematch with a similar strategy and ability to put Clark down and keep her there. The question then becomes can Clark counter Herrig this time and stay off her back long enough to either land a knockout shot or outwork her on the feet?
> Watch:
Felice Herrig Practice Highlights
|
Heather Clark Practice Highlights
Clark fought for most of her career at 125 pounds, so she's going to have a size and - potentially - a power advantage in the fight. If she's nursing an injury and allowing the first fight to play in her head, Herrig may already have a leg up against Clark.
It's hard to anticipate how the second fight will go considering how much hatred lingers in the air between Herrig and Clark. Can these two women go into the Octagon and let the rivalry stay outside for the sake of strategy? Or will this turn into an all-out brawl because they just can't wait any longer to punch each other in the face?
The only way to know for sure is to tune into The Ultimate Fighter this Wednesday night at 10pm ET on FOX Sports 1.