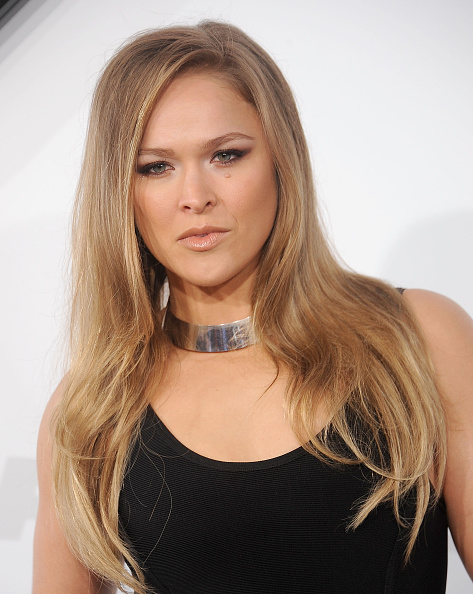 Former UFC women's bantamweight champion Ronda Rousey will make history once again on Jan. 23, as she hosts Saturday Night Live in New York City.
Rousey is the first mixed martial artist and first female fighter to host the iconic NBC show. As noted by Yahoo Sports' Kevin Iole, Rousey follows in the footsteps of combat sports greats George Foreman and Marvin Hagler, who hosted SNL in 1994 and 1986, respectively.
Looking to get back on track after the loss of her title to Holly Holm last November, the 28-year-old expects a big return to the Octagon in 2016, but first, it's a trip to the Big Apple for SNL.
Selena Gomez will be the musical guest on the episode.