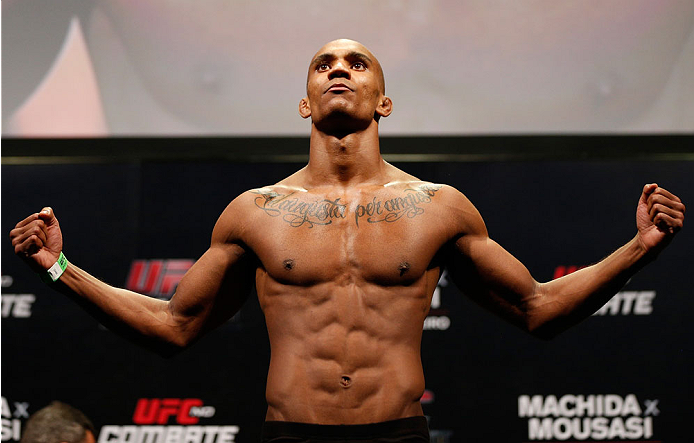 With former Ultimate Fighter winner Amir Sadollah removed from his October 4 bout with Nico Musoke to be placed on another upcoming card, Stockholm's Musoke has a new foe to tangle with in his hometown, as Russia's Alexander Yakovlev will step in for the UFC Fight Night bout.
Unbeaten in eight of his last nine, Musoke has won two of his three UFC bouts, submitting Alessio Sakara and decisioning Viscardi Andrade. Looking to bounce back from a decision loss to Kelvin Gastelum in June, the welterweight prospect will now meet up with Yakovlev, a 10-year veteran with a win over Paul Daley who will be seeking his first UFC win this October.
UFC Fight Night Stockholm will take place at the Globe Arena on October 4th, with tickets on sale to the general public on August 22. UFC Fight Club members can obtain tickets on August 20, and UFC Newsletter subscribers may order tickets on August 21. The whole event will be available to watch live on UFC FIGHT PASS.